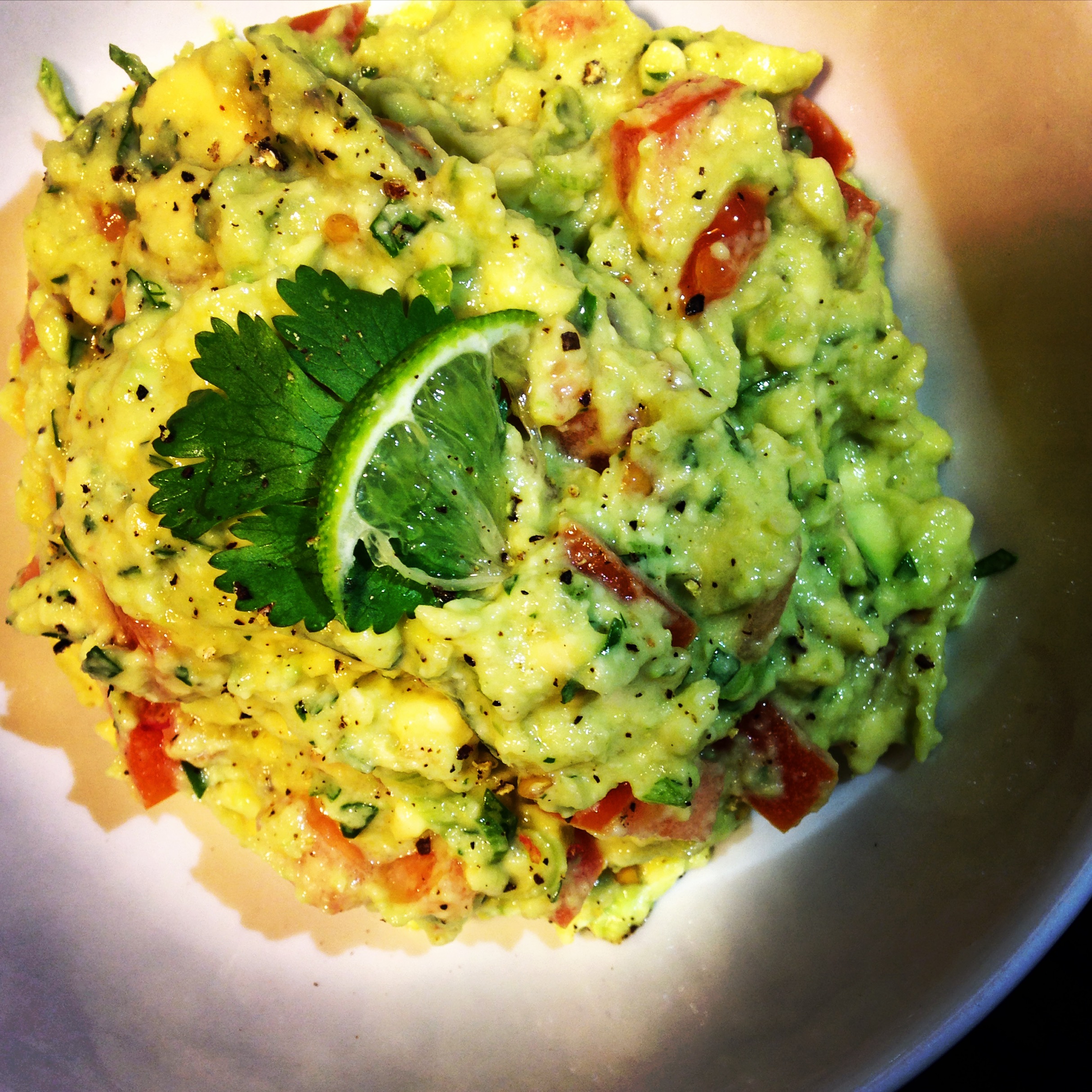 Happy Super Bowl weekend! Did you guys know Super Bowl Sunday is the second largest food day in America? Next to Thanksgiving, of course. The new and improved Lana del Crave is up and running so my first order of business is to share this delectable dip with you folks.
We (as in, every person in the world) love guacamole so much, we don't hesitate to pay 'Chipotle' two extra dollars to add a glob of it to our burrito bowl. Why not make it at home? In my first post, I mentioned that my ballsy, Italian mother waltzed into our local Mexican restaurant with her version of guacamole, or 'guac'. It turned out, the chef and waiters liked hers better than their own.
The Tips
Serve as a dip or a healthy side dish. As I continue my 2015 health-kick, I realize I feel guilty using crispy, delicious chips as a vehicle for my fresh, healthy guac. As a replacement, I grill chicken and add the guacamole as a 'sauce' atop the meat. The combination works perfectly and I don't miss the chips too, too much. Okay, maybe only a tiny bit. If you aren't being strictly health conscious and plan to enjoy this on Super Bowl Sunday, go for the chips!
The Recipe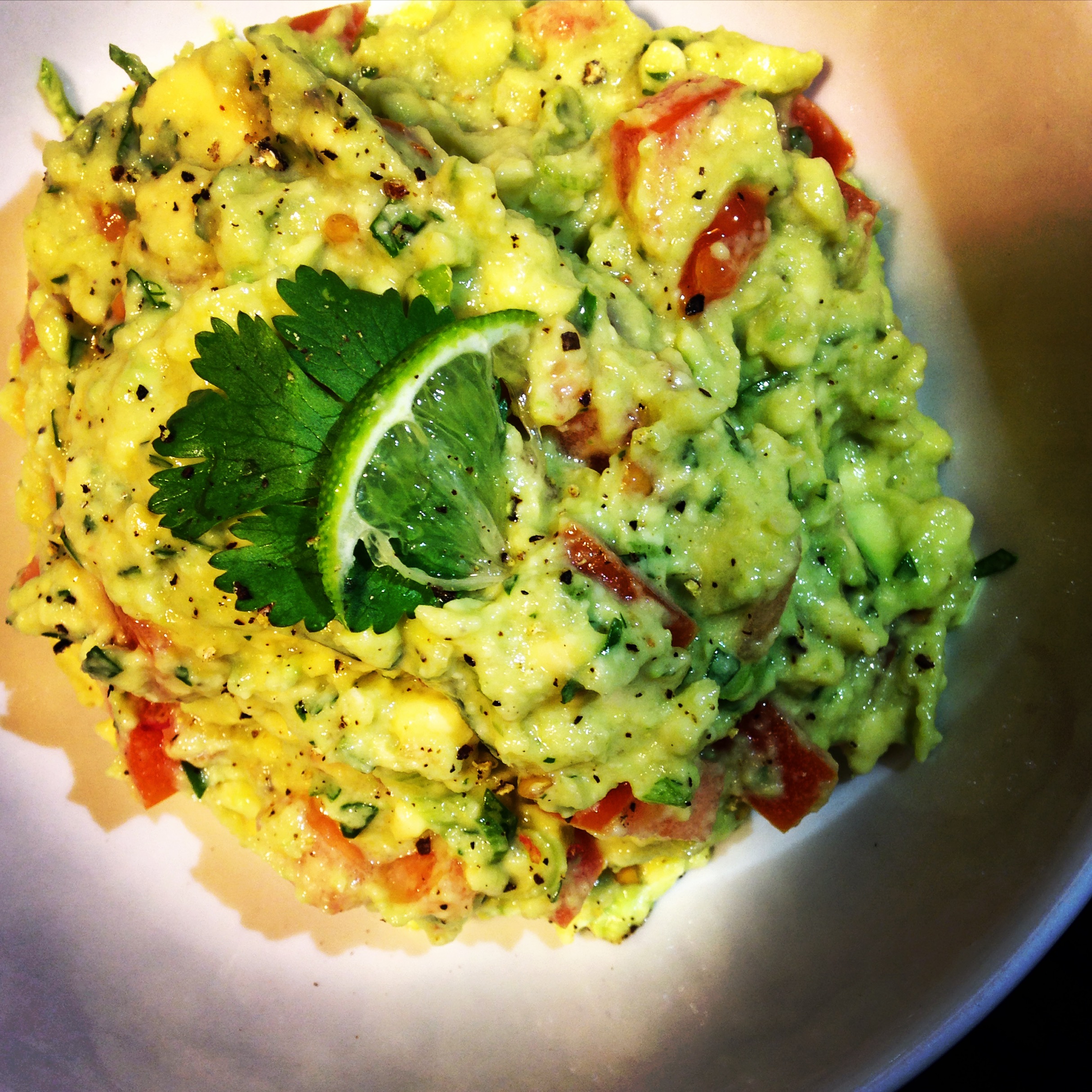 Mom's Guacamole
2015-01-31 11:10:42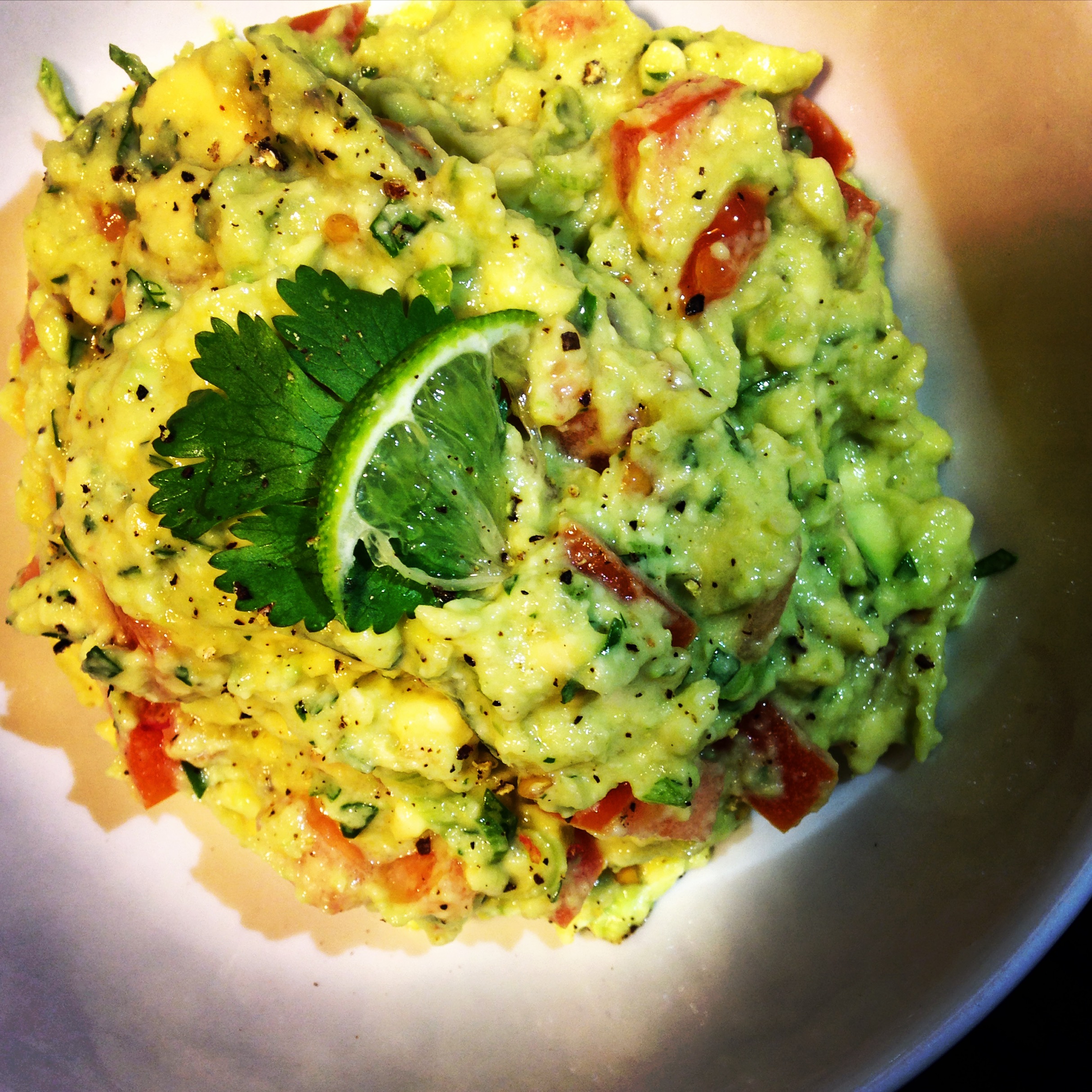 Ingredients
2 ripe avocados
1 plum tomato, diced
3 scallions (both the white and green), thinly sliced
1 garlic clove, turned into paste
1 tablespoon finely chopped cilantro
Juice and zest from half a lime
1/4 teaspoon red pepper flake
Salt and pepper to taste
Instructions
In a medium bowl using a fork, mash the avocado until the desired consistency is achieved.
Using a folding technique, add the tomato, scallion, garlic, cilantro, red pepper flake, salt and pepper until incorporated. Serve as a dip, or atop grilled chicken or shrimp.
Adapted from Mom
Adapted from Mom
Lana del Crave https://lanadelcrave.com/